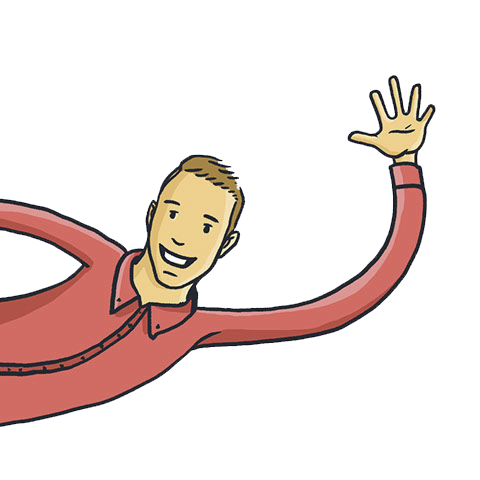 I'm a motion designer and 3D generalist with over a decade of experience designing and animating for interactive, broadcast, games, print — you name it.

I've been known to carry projects from inception to completion tackling concept development, art and creative direction, script-writing, story boarding, style frames and all things production.

The majority of my professional career has been in interactive studios so I play quite nicely with developer-types and take pride in my ability to speak their language in a way that makes us both look great.

After hours I'm a dedicated husband and father that likes to spend his free time exploring Colorado, getting in a good workout and laughing with friends.